Motion Design & Compositing
Create awesome and professional products using the most advanced WordPress theme.
Art Direction & Consulting
Create awesome and professional products using the most advanced WordPress theme.
Directing & Storytelling
With a vast visual library from Movies, Photographie and Games, Joscha is able to create scenes with the eyes of a DP
Skip the talk and get straight to it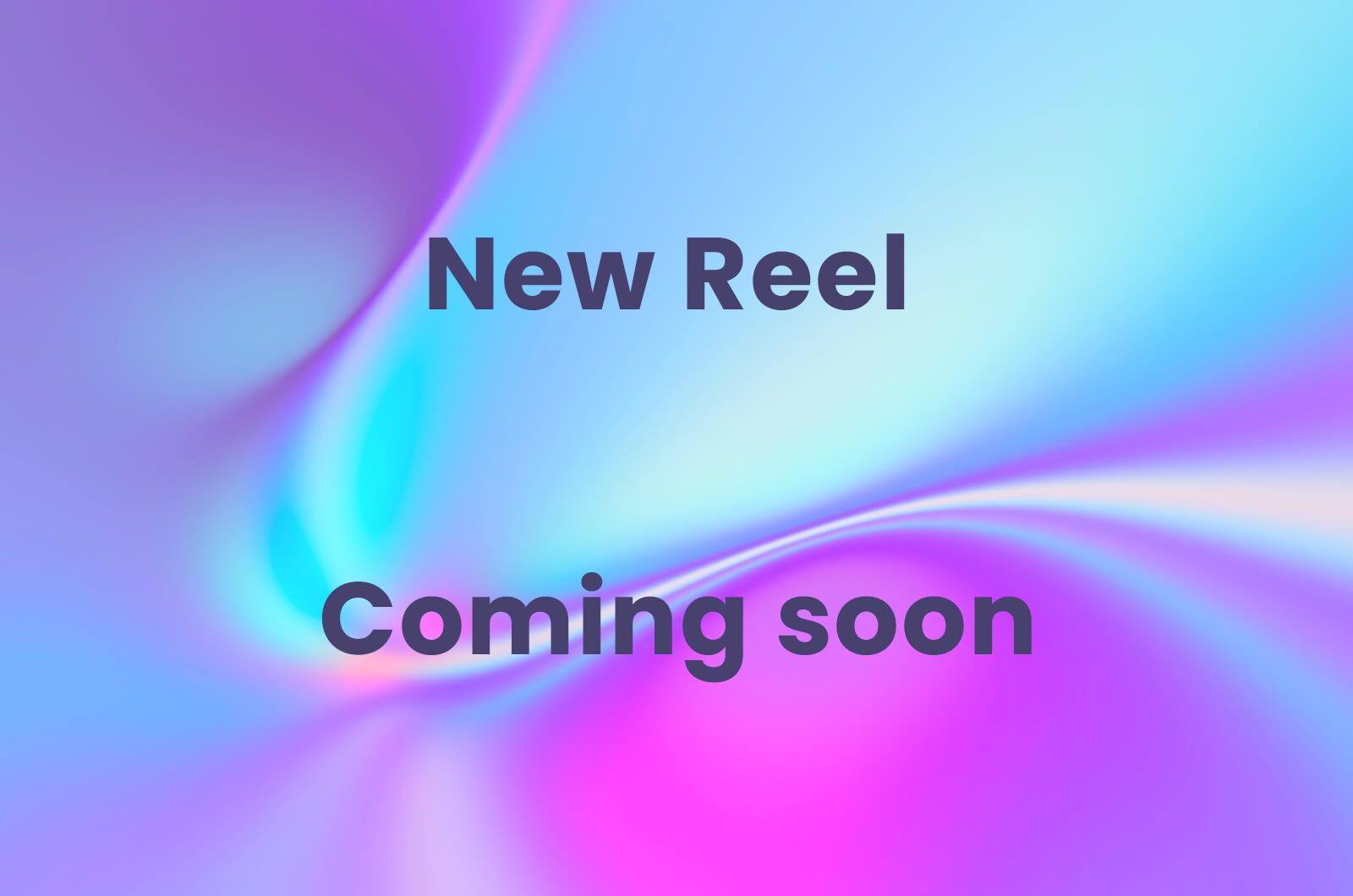 Joscha is a Berlin based Freelance Motion Designer. With 15 years of experience in the industry, he's been fortunate enough to work with great individuals and studios, taking on roles within a team or supervise projects from concept to the very end on his own. Joscha has great passion for the moving pictures since the release of the Gameboy Camera (0,014 Megapixel) back in 1998, always trying to work in the mind of a DP, bringing together knowledge of Composition and Film Theory to the world of Motion Graphics.
Fast & reliable turnaround time
I respect the deadline and like to get early feedback before getting lost in the details.
Honest and hassle free communication
Let's treat each other with respect while not getting lost in endless streams of emails.
Bic picture view
I used to wear many hats in my time in post production and I know how to approach projects from all angles and how to prepare and deliver assets for collaborators in the pipeline.
A selection of my favorite clients and brand collaborations.


Einer meiner Lieblings After Effetcs Operators in Berlin. Extrem fähig. Extrem Freundlich. Extrem unkompliziert. - Ein Traum für jeden Auftraggeber.
Joscha's wahre Begabung liegt darin, die reale Filmwelt in die digitale zu übertragen und so eine nahtlose Erfahrung zu schaffen.
Er kennt nichts anderes als die Arbeit. Ich habe es einfach nicht mehr ausgehalten.
Some of my recent projects.
New
Topics.
Articles.
Tutorials.

Soonish
Currently under construction