Motion Design & Compositing
Multidisciplinary 2D/3D Motion Design and problem solving skills with a love for bold and modern minimalistic design.
Directing & Storytelling
With a vast visual library from Movies, Photographie and Games, I love to work with the eyes of a Director of Photographie.
Art Direction & Consulting
Don't know which direction your project should be going? I can advice you on workflows and smart production decisions.
Skip the read and get straight to it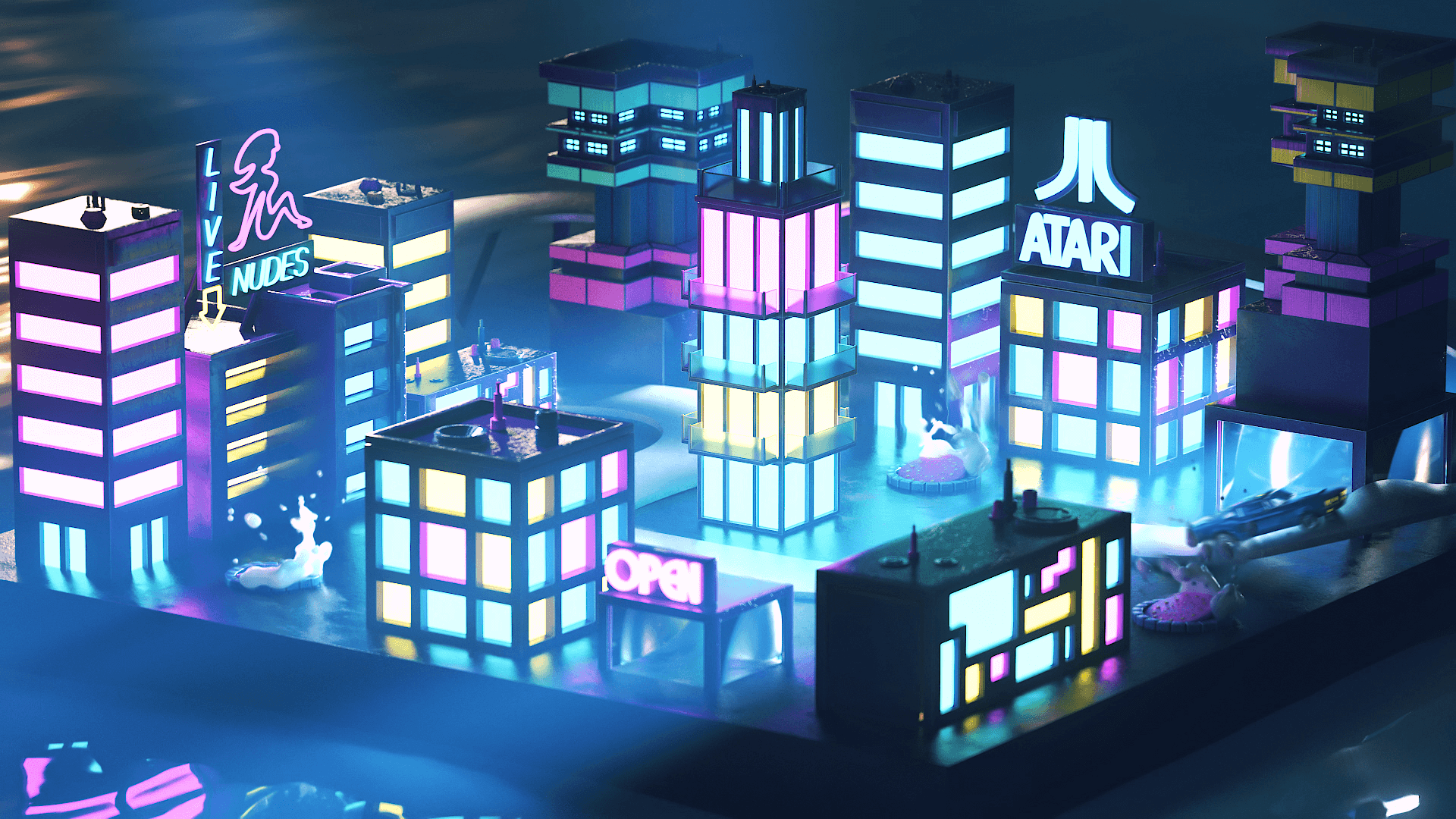 Joscha is a Berlin based Artist & Freelance Motion Designer. With 15 years of experience in the industry, he's been fortunate enough to work with great individuals and studios, taking on roles within a team or supervise projects from concept to the very end on his own. Joscha has great passion for the moving pictures since the release of the Gameboy Camera (0,014 Megapixel) back in 1998, always trying to work in the mind of a DP, bringing together knowledge of Composition and Film Theory to the world of Motion Graphics. This is what you can expect from a collaboration:
Fast & reliable turnaround time
I am known for being lightning fast. With a respect for deadlines I like to get early feedback before getting lost in the details, finding the best solution for different budgets.
Honest and hassle free communication
I respect that your time is valuable and try to communicate efficient and focused so you can go to sleep with your goal of inbox zero.
Bic picture view
I am used to wearing many different hats and I know how to approach projects from all angles and how to prepare and deliver assets for collaborators in the pipeline.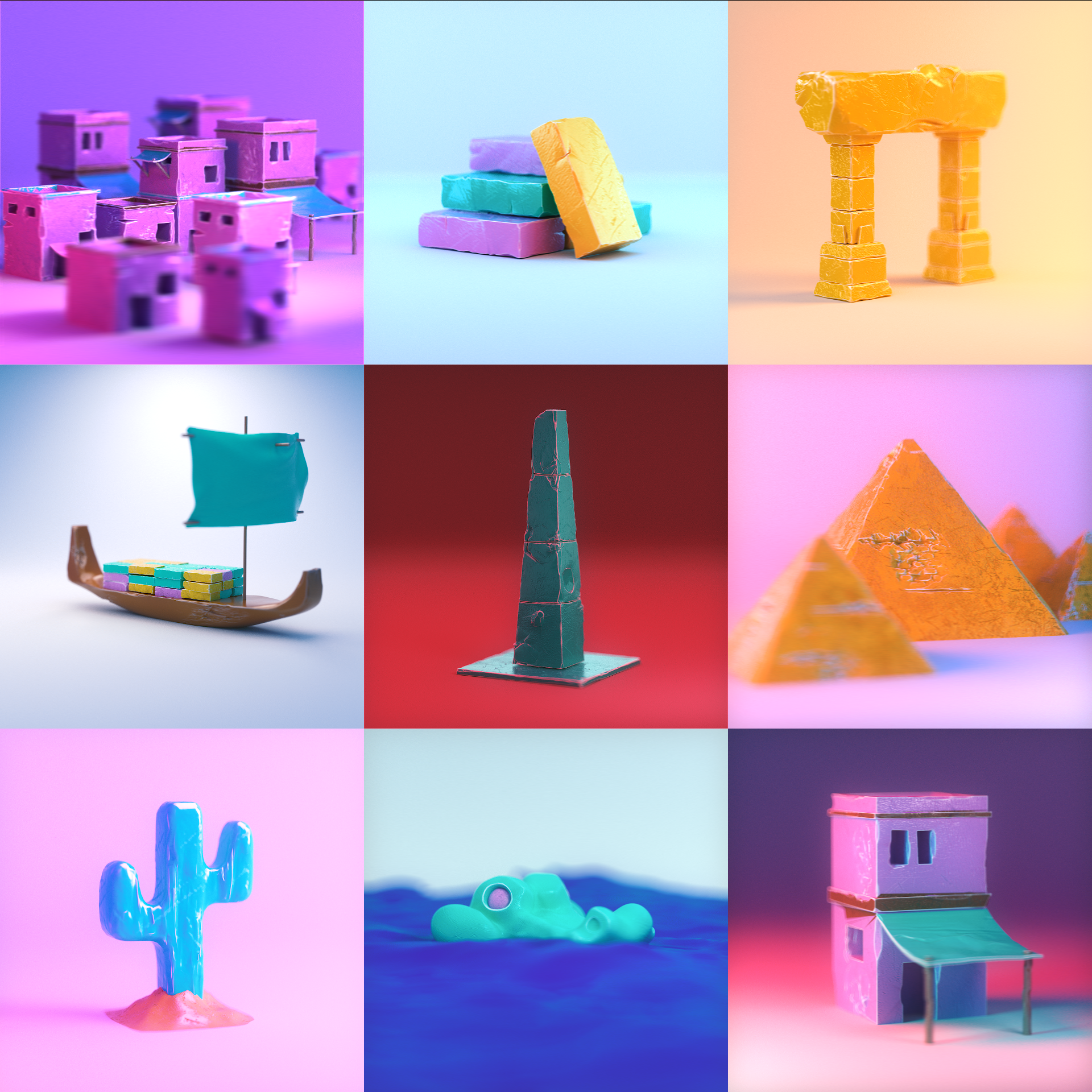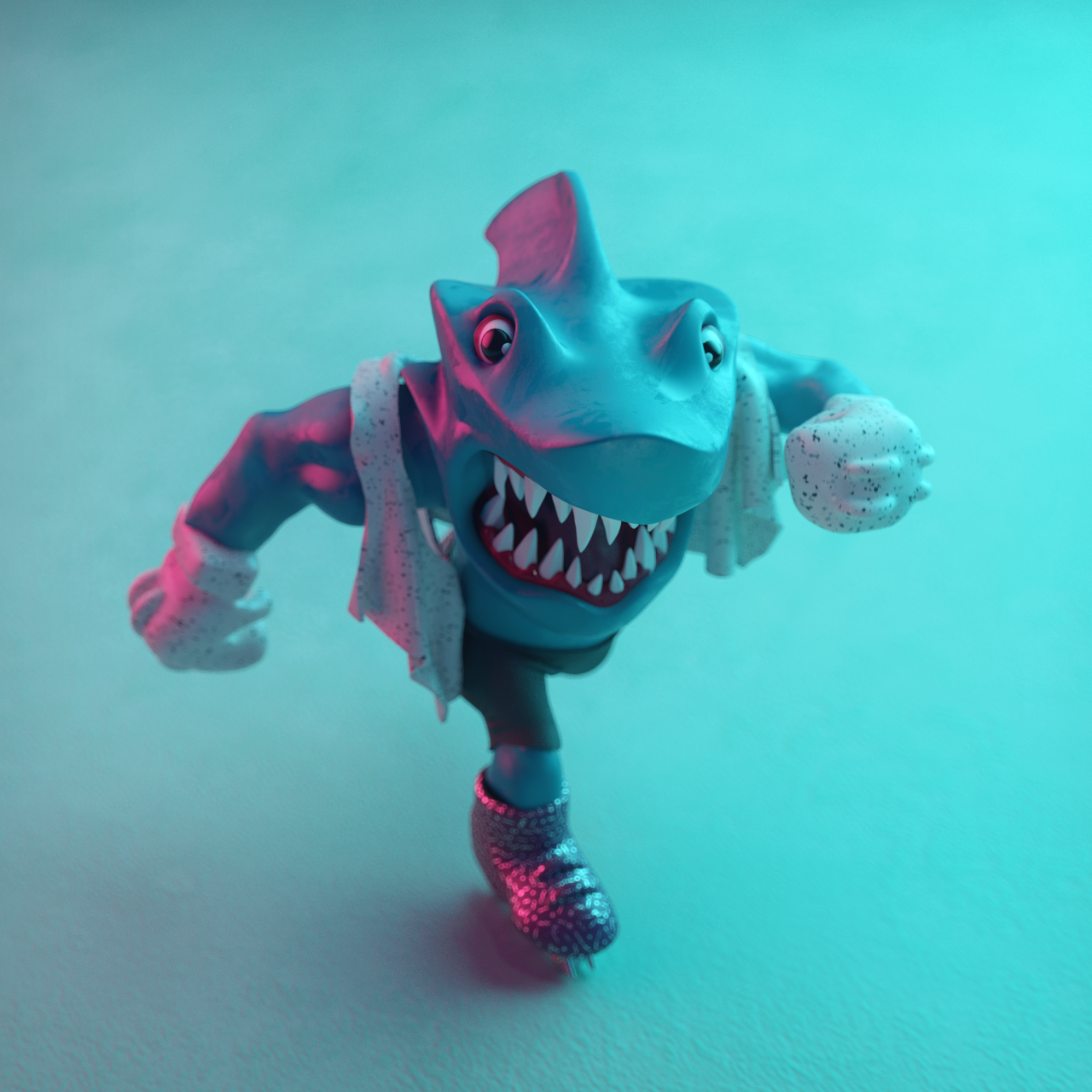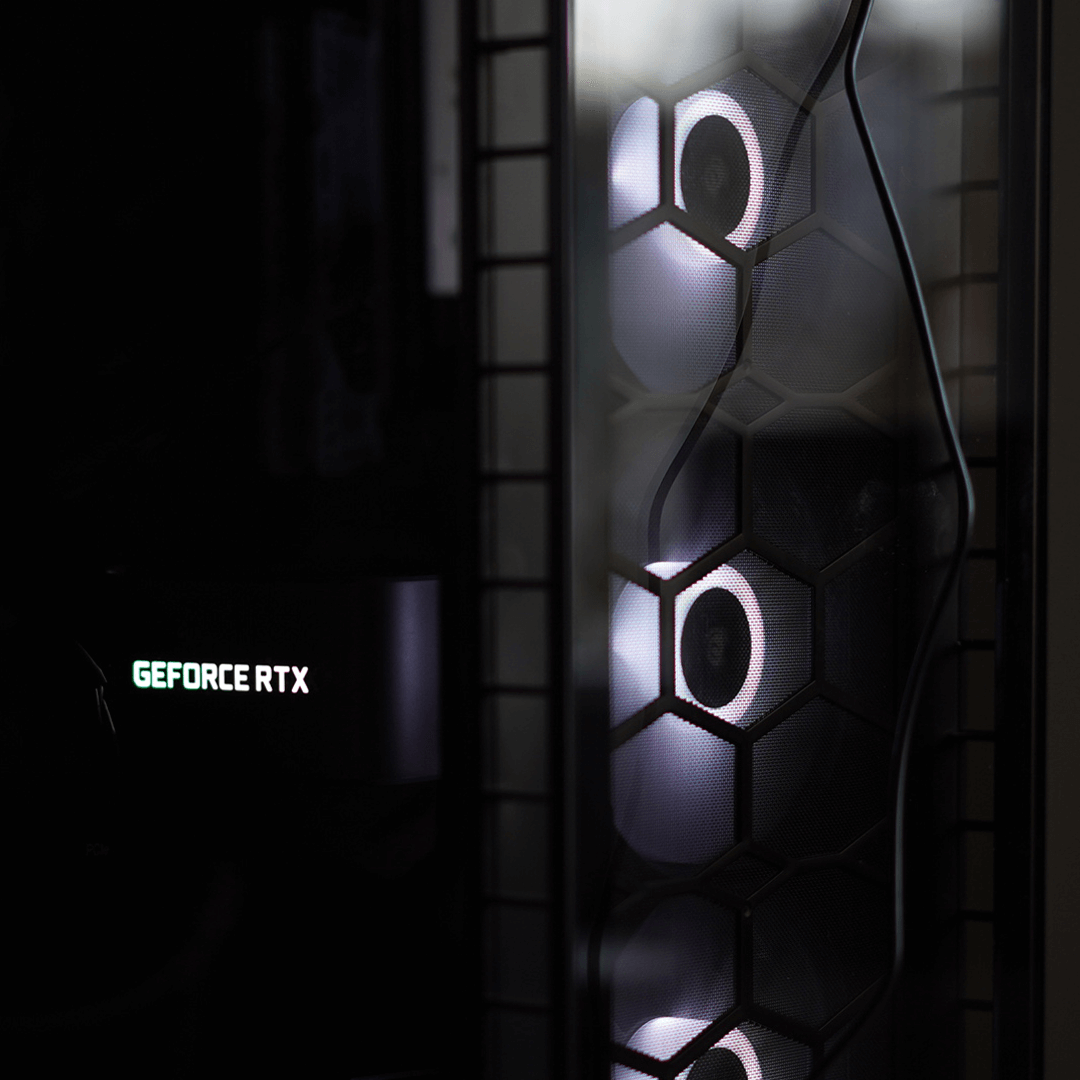 A selection of my favorite clients and brand collaborations.


One of my favorite After Effects Operators in Berlin. Extremely skilled, friendly and easy-going. A dream for every client.
Joscha's true talent is the ability to transfer the feeling of actual film into the digital, creating a seamless experience.
Working together with Joscha on a project fortunately feels more like play instead of work.
Some of my recent projects.